Welcome to this quarter's Regulatory Update compiled by Malcolm Holmes.
Each column has the monthly highlight for Europe in the first section and USA & International are accessed by scrolling further down the page
Should you wish to receive a full copy supplied with hyperlinks then please go to the PHSS Website and join as a member.
July 2019
Europe
EMA activities, other than the highest priority activities, that will continue in 2019
Variations to Marketing Authorisations
BREXIT
EU-US mutual recognition agreement for inspections
Temporary interim limits for NMBA, DIPNA and EIPNA impurities in sartan blood pressure medicines
How to prepare and review a summary of product characteristics
Quality requirements for drug-device combinations
Q&A on the use of OOS batches of authorised cell/tissue-based ATMPs
MHRA The 2018 Good Distribution Practice (GDP) and GMP Symposia
August 2019
Europe
EU / US MRA fully operational
Medicine shortages: EU network takes steps to improve reporting and communication
Call for all sponsors to publish clinical trial results in EU database
EMA takes note of the European Ombudsman's decision on pre-submission activities
MHRA Blog - How the implementation of Safety Features progresses 5 months in
UK government - Development of new antibiotics encouraged with new pharmaceutical payment system
BP and USP formalize partnership to strengthen quality of medicines and public health
September 2019
Europe
Q&A on the exemption from batch controls carried out on ATMPs imported into the European Union from a third country.
Sartan medicines: companies to review manufacturing processes to avoid presence of nitrosamine impurities
Temporary interim limits for NMBA, DIPNA and EIPNA impurities in sartan blood pressure medicines
EMA/FDA analysis shows high degree of alignment in marketing application decisions between EU and USA
MHRA Falsified Medicines and the supply chain (part 2)
MHRA Analytical Quality by Design (AQbD): Q&A
Please scroll down for USA and International



July 2019
USA
Formal Dispute Resolution: sponsor appeals above the division level
ANDA Submissions — content and format of abbreviated new drug applications
Providing regulatory submissions in electronic and non-electronic format — promotional labeling and advertising materials for human prescription drugs
Opioid Analgesic Drugs: considerations
for benefit-risk assessment framework
guidance for industry
Modernizing FDA's New Drugs Regulatory Program
CDER Conversation: Ensuring that standardization does not impede biological product innovation
FDA poliovirus assay is faster and more versatile than current assays
Additional safety protections regarding use of fecal microbiota for transplantation
Guidance Documents CBER is Planning to Publish During Calendar Year 2019
Bioanalytical method validation M10
CBER Advanced Technologies Program
International
Australia
Excluded autologous human cells and tissues
GMP clearance guidance update (v.18.3)
Products
Premier Pharmacy Labs issues voluntary nationwide recall of all unexpired sterile drug product lots due to lack of sterility assurance
August 2019
USA
CDER office of compliance Annual report FY 2018
Instructions for use — content and format
Drug Abuse and Dependence section of labeling for human prescription drug and biological products
REMS Modifications and revisions guidance for industry
Using the Inactive Ingredient Database
Cell analysis technique identifies subpopulations of stimulated mesenchymal stromal cells with in vitro immunosuppressive activity
Harmonizing compendial standards with drug application approval using the USP pending monograph process guidance for industry
International
Australia
TGA strengthens regulation of stem cell treatments
Remaking Therapeutic Goods Order No. 78 – (tablets /capsules/pills)
Products
Rituzena Withdrawal of the marketing authorisation in the European Union
September 2019
USA
HHS announces new action plan to lay foundation for safe importation of certain prescription drugs
Child-Resistant Packaging statements in drug product labeling
Information about immune globulin (human) product shortage
Regulatory harmonization and convergence
Biological Product and HCT/P deviation reports annual summary for fiscal year 2018
Oncology therapeutic radiopharmaceuticals: nonclinical studies and labeling recommendations
Patent certifications and suitability petitions (ANDAs)
International
Australia
TGA actions following 2018 stakeholder surveys
Mandatory information required in advertising for therapeutic goods
Switzerland
Swissmedic laboratory publishes updated test method for nitrosamines in sartans
Products
Names of liposomal medicines to be changed to avoid medication errors
Further information on these and other topics can be found in recent versions of the "Regulatory Update" on the PHSS website and on the websites of the relevant regulatory bodies and international organisations. We hope that our readers find our reviews to be both informative and helpful in keeping up to date with pharmaceutical legislation and regulatory guidance.



GMP Update is compiled by Malcolm Holmes an independent GMP consultant and member of the PHSS Management Committee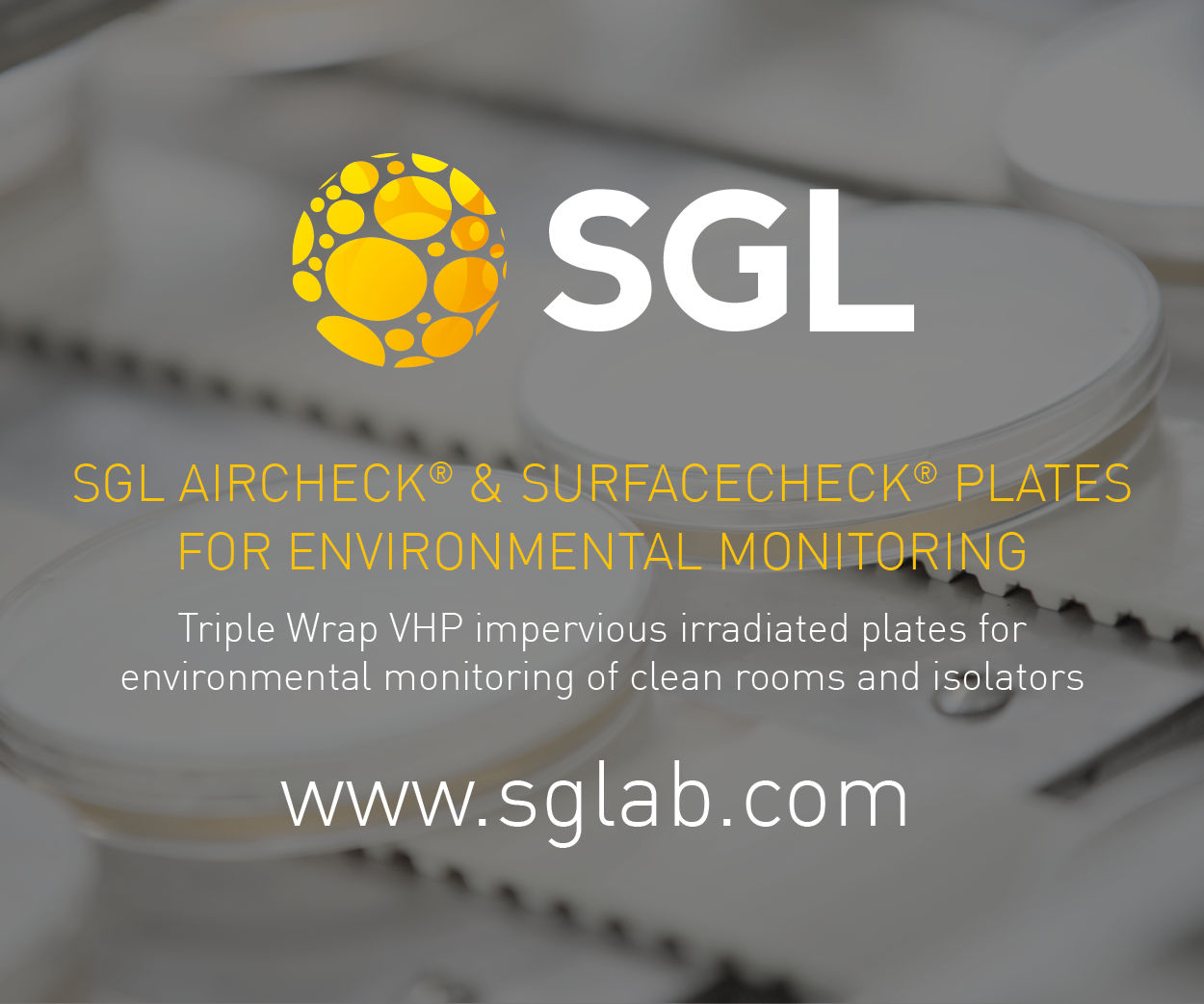 Contact information PHSS
6a Kingsdown Orchard, Hyde Road
Swindon, Wiltshire
SN2 7RR UK